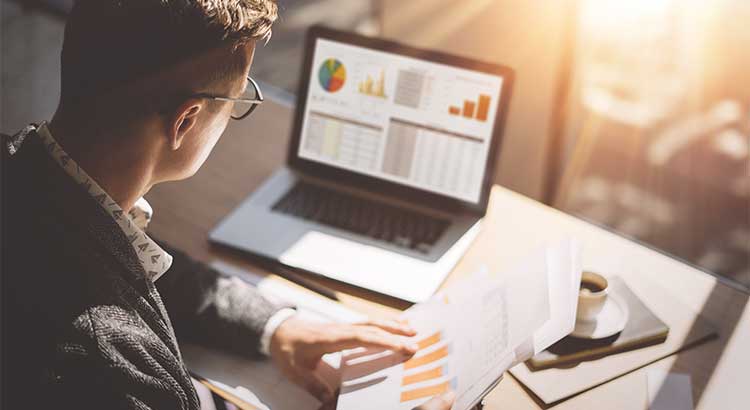 Every year, Gallup surveys Americans to determine their choice for the best long-term investment. Respondents are given a choice between real estate, stocks/mutual funds, gold, savings accounts/CDs, or bonds. For the fifth year in a row, real estate has come out on top as the best long-term investment! This year's results showed that 34% of […]
The following two tabs change content below.
Hilary Blaha is a real estate professional with Pinnacle Estate Properties, Inc and serves the Acton, Agua Dulce and the Santa Clarita area, including; Newhall, Saugus, Canyon Country, Valencia, Stevenson Ranch, Westridge, Castaic, Val Verde.
Latest posts by Hilary Blaha (see all)